Membership Benefits
CCFN brings a variety of benefits to our members, including access to the CCFN trademarks to proactively secure the generic nature of your terms around the world. We also provide periodic updates to a country status report, which is an extensive breakdown of the restricted status of common food names around the world. To complement the report, the team organizes quarterly CCFN webinars, where members provide policy guidance to the team.
Although a small team, CCFN's work is far-ranging; we fight back against Europe's attempts to seize market share for cheese and other food and beverage manufacturers through misuse of the geographical indications system. We approach this issue on three primary fronts:
Proactively secure protections in the United States and in third-country markets
Oppose bad-faith GI and trademark applications around the world
Educational initiatives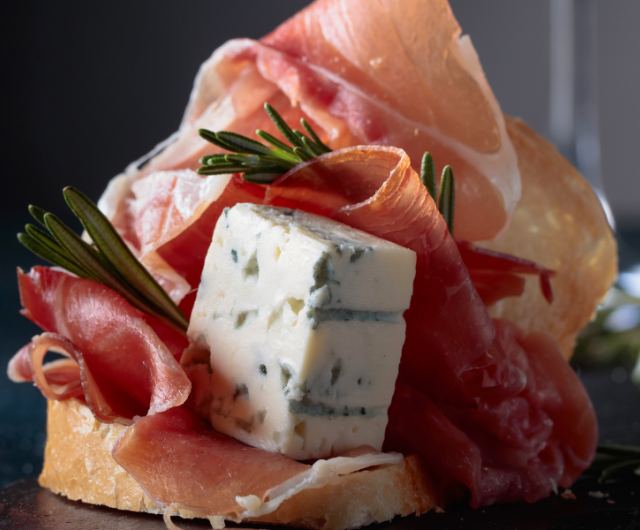 Join Us
Thank you for your interest! Membership dues are based on category and type of membership, as summarized below. Please provide us with some information, and we will contact you with further details on dues and joining the organization.
General Membership, which is comprised of full voting members, is reserved for food producers (i.e., food processors, manufacturers), cooperatives, retailers and trading companies. Food and farmer-related trade associations and organizations, and governments and universities may also join as general members.
Associate Members are not full voting members, but join to demonstrate their support for the consortium's initiatives and to keep apprised of consortium plans and activities. This category includes companies, organizations and groups that do not primarily include or represent food producers or farmers, such as suppliers to the food industry, legal or property rights organizations, etc.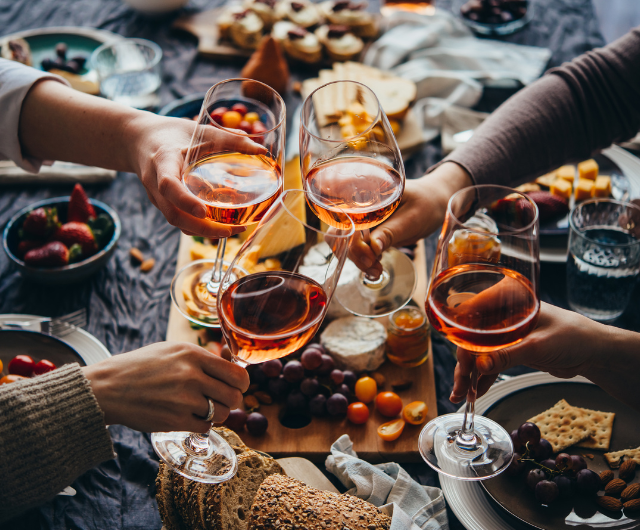 Please complete this form and we will contact you with details regarding membership.