Working to create a fair and profitable system for all.
Asiago's popularity expands the entire market.
A federal standard for how to make the category of asiago cheese has existed since 1977 (almost 20 years before the EC granted geographical indication recognition to asiago for exclusive use within the EU). Despite its long-time usage in the Americas, consumption of asiago cheese in the United States was relatively limited until a few U.S. dairies increased production and the restaurant chain Panera Bread began to sell asiago bagels.
Panera has now sold millions of asiago bagels, and American consumers are very familiar with asiago cheese. This is not due to asiago producers in Italy, but to producers in the United States and around the world that have been manufacturing and marketing this product for years. Many other major chain restaurants now use asiago cheese, and most of it is not imported from Italy. But in fact, these efforts have played a major role in opening up markets to greater imports of asiago from Italy, which had not previously exported much of that type of cheese to countries like the United States.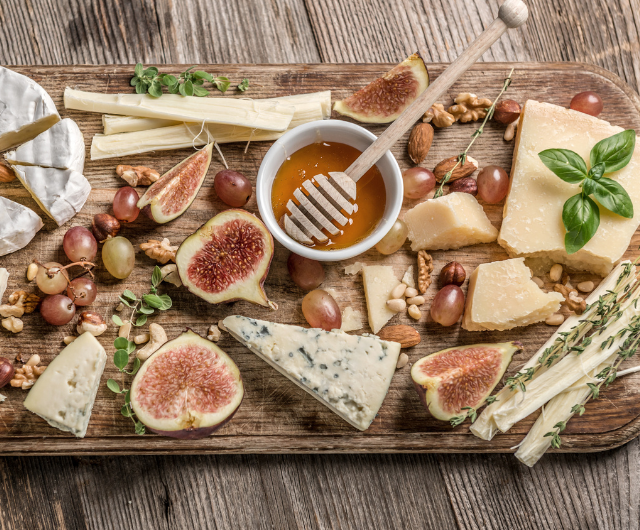 Furthering market growth for all producers.
The Consortium believes that, in the end, attempts to restrict common names are counter-productive for all concerned. Production of similar products outside of Europe can actually help further grow the market for all – including European producers.
Similarl to asiago, Mozzarella di Bufala Campana would be a much less valuable geographical indication if cheese producers around the world had not, over many generations, developed a market for the type of cheese known as mozzarella.