Preventing monopolization for generic food names by creating a unified way for people to voice objection to EC over-reach.
If generic food names are monopolized by any one body or country, there are serious ramifications throughout the agricultural and commercial chains – for a wide number of countries throughout the world.
Why is the work of the Consortium so important at this time?
We've been troubled by the European Commission's (EC) efforts on geographical indications (GIs) for some time, but the recent activity of the EC, particularly in its work on trade agreements with other countries, is alarming.
It has become a standard approach for the EC to try to restrict the use of some common food and wine terms within trade and economic negotiations. The European Union (EU) uses these negotiations to require that their trading partners impose similar GI barriers in order to gain access to the European market. The EU also works to influence foreign governments to adopt EU-style GI policies and IP systems. Depending on the market, the EU's deals on GIs can prohibit a wide range of cheese, meat and wine terms and may even bar labels such as "feta-type" or "similar to bologna" or prohibit the use of translations and terms that are simply similar to the protected GI.
The EU has concluded a number of free trade agreement (FTA) in the past several years and is currently engaged in additional FTA negotiations. In just the past decade, the EU has either renegotiated existing FTAs, put into place new FTAs or concluded negotiations on pending trade agreements with Canada, Central America, China, Japan, Mexico, the Mercosur bloc of nations, South Korea and Vietnam.
Prior to the launch of CCFN, there was not a unified way for people to voice objection to the over-reach that is a core part of the EC's efforts in this area. The Consortium provides a way for a variety of groups and interests around the world to come together in objecting to language that restricts the use of common names – but also to propose a roadmap for how to positively address this issue moving forward in a way that preserves both the rights of GI holders and users of common names and terms.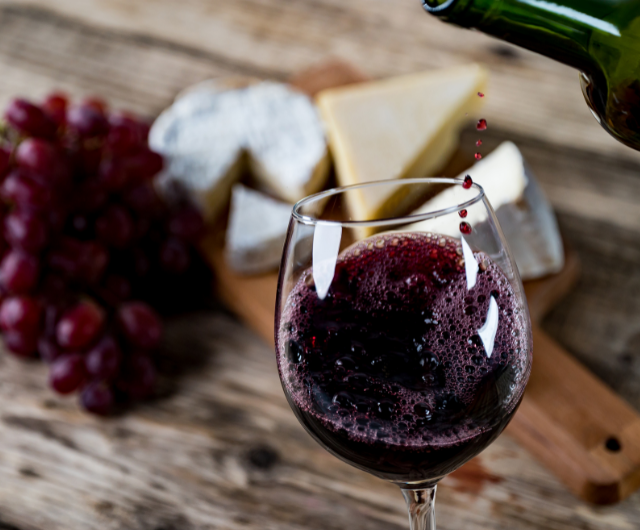 Can you give some specific examples of how activity is recently increasing on this issue?
Korea: Non-European cheese producers can no longer sell asiago, feta, fontina or gorgonzola in Korea—at least not under those names. The restriction is due solely to the EU's demands under its free trade agreement (FTA) with Korea.
Canada: In its FTA negotiations with the EU, Canada acquiesced to EU demands to impose similar restrictions on any new sales of asiago, feta, fontina, gorgonzola and munster in Canada, despite extensive generic use of those terms in the Canadian market and the harm this will likely impose on other trading partners.
In other cases and other countries a more measured approach is being taken, demonstrating that a reasonable path forward on these issues is possible.  For instance:
El Salvador has approved a GI for "Parmigiano Reggiano" but also clearly stated that "parmesan" is generic.
Colombia has agreed to protect several compound GIs of importance to the EU but to also clearly articulate that the specific generic portions of those terms (brie, camembert, emmental, provolone) remain in free usage.
Despite these positive signs, it is not clear whether common sense or extremism will prevail in most markets moving forward.